Lennox knows how you do business.
And how to help.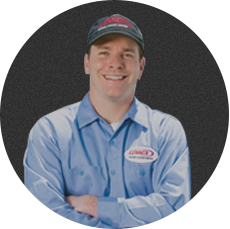 Lennox® National Accounts Integrated Solutions delivers a world-class combination of equipment and service, in a structured format that offers a lower cost of ownership and higher long-term reliability. A range of business-friendly HVAC solutions are available, including full protection, preventive maintenance, planned replacement, installation and recycling, all backed by Lennox' substantial commitment to our National Accounts customers.
Watch the Video to Learn More

Products
Innovative products from the innovation leader.
Services
Lennox experts solve problems and preserve your business climate.
Full Protection HVAC Offering
This program locks in your HVAC service expenses at an agreed-upon rate, eliminating any potential cost escalations and substantially reducing paperwork. And since it covers repair and replacement of everything inside an HVAC unit, it also helps keep equipment performing optimally and lowers operational costs.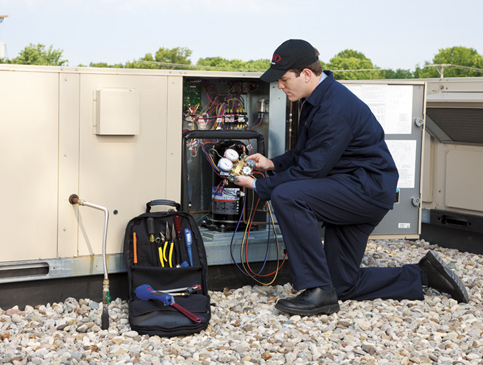 Preventive Maintenance
Performed up to four times per year, our 33-point maintenance check covers all major system components and provides a comprehensive rating for your equipment. This allows you to make repairs before major expenses occur, extending the life of your equipment and helping control costs.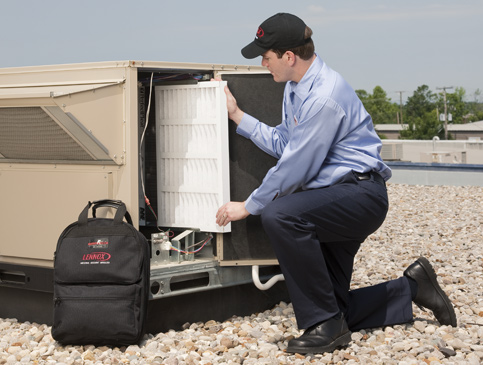 Equipment Operation Check and Guided Setup
After each unit has been installed, we'll perform a comprehensive 64-point check to ensure it's working properly and take it through the basic and advanced guided setup processes. Any defective components will be repaired and a report for each unit will be provided to the installing contractor, general contractor and owner.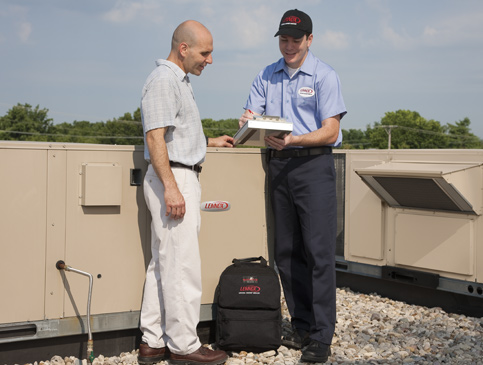 Commissioning
Lennox' carefully designed commissioning process helps ensure your system is running efficiently and reliably from the start. Our technicians will verify and document key functions, including:
Correct equipment and options are installed and meet construction details
Lennox startup procedures are performed and sequences of operations are correct
Devices, including remote sensors, are correctly calibrated
System alarms are active, operation is correct and equipment safeties are functioning properly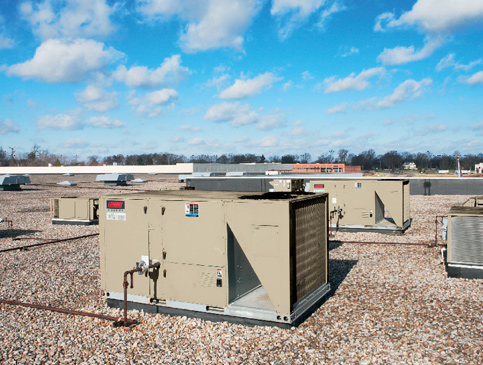 Planned Replacement Program
At some point, it becomes more cost-effective to stop repairing older equipment and instead invest in new equipment that delivers higher efficiencies along with potential rebates and tax credits. Our team can help you proactively replace old and ageing equipment on your terms rather than waiting for an emergency situation.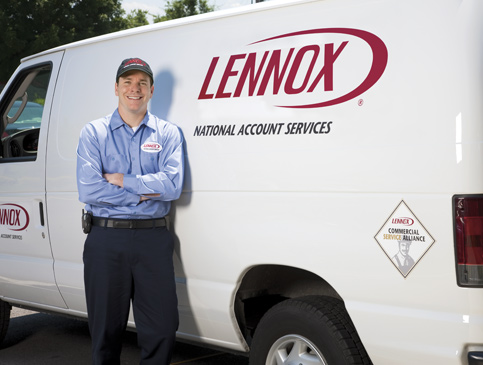 Equipment Recycling
After installing your new unit, we'll also haul away the old equipment safely and securely, decommission and recycle the used materials and provide the landfill avoidance reporting to meet your sustainability goals. Considering Lennox National Account customers replace, on average, 215 rooftop units per year, you could save up to 74.7 metric tons of CO2 annually just by using our recycling program.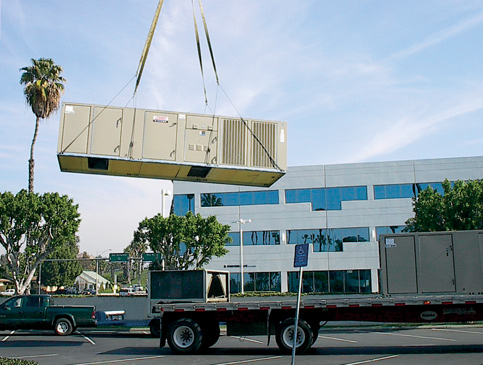 Support
If you're a business owner, we have your back.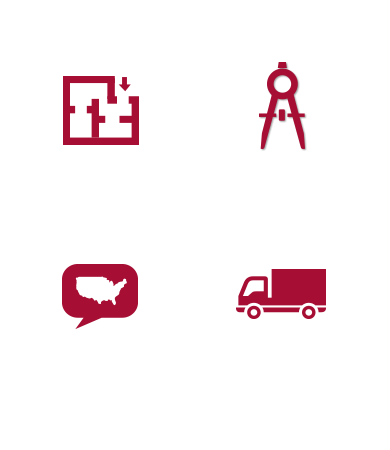 Dedicated Team
National Account Sales Administrators (NASAs)
Think of our National Account Sales Administrators as an extension of your construction or facilities department.
Count on your NASA to provide:
Review of all site-specific drawings for accuracy and compliance
Resolution of any discrepancies with the mechanical engineer and construction or architectural project manager
Preparation of quotes nationally, plus equipment and accessories ordering as per the national account specification
Coordination of equipment delivery exactly when you need it on site
Service Account Managers (SAMs)
When it comes to day-to-day customer support, Lennox Service Account Managers routinely go above and beyond for our national account customers. Whether it's scheduling, problem solving or approvals, these HVAC professionals are committed to delivering fast, reliable solutions and the very best Lennox experience possible.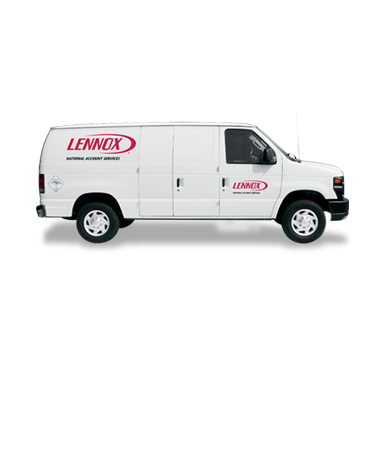 Nationwide Coverage
Across the country, top retailers and restaurants trust the experience and expertise of Lennox service teams:
Factory-trained, self-performing technicians
Dedicated exclusively to national account customers
Nationwide geographic coverage
Fast, reliable HVAC service NATE – Certified Technicians
Many Lennox technicians have earned the prestigious NATE (North American Technical Excellence) certification, demonstrating the most rigorous product knowledge and HVAC systems training.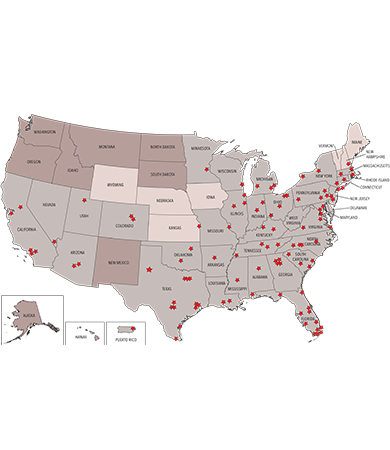 Direct-to-Customer Distribution
Count on approximately 400 factor-trained technicians across the country dedicated to national accounts customers.
Currently serviced by Lennox National Accounts

Limited service coverage

Areas currently serviced by Service Alliance Partners
Resources
Lennox' library of technical resources is available to you 24/7.